Training Curriculum
Vidilpolge Complete
We've already seen how to use the
Vidilpoge
defense to counter an Oberhau; in this play we see how to act from the defense.
Figure 1 Figure 2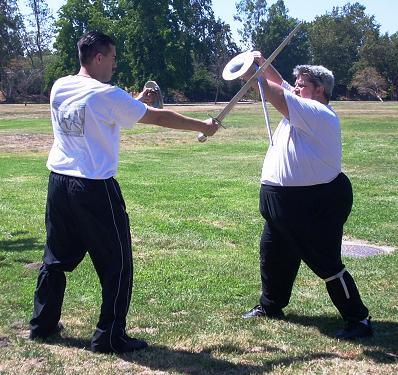 Figure 1: Matthew starts in Ochs and Hugh in Pflug.
Figure 2: Matthew attacks with an Oberhau which Hugh displaces with the Vidilpoge as you've already learned how to do.

right-click on pictures to open larger versions
Figure 3
Figure 4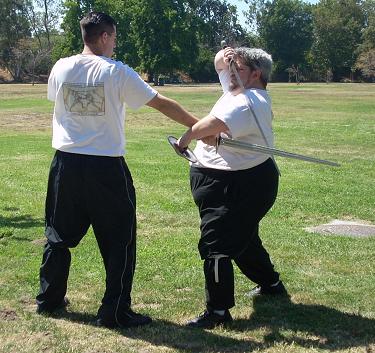 Figure 3: Without slowing or pausing, Hugh passes forward with his left foot while extending his left arm forward and over Matthew's right arm. Hugh then wraps his left arm around Matthew's right arm, trapping it. It's important to wrap his arm above the sword, not on the sword itself or else he'll be able to pull his sword out, giving you a bad slice as he does so.
Figure 4: While he's wrapping Matthew's arm, Hugh pulls his sword around in an arc ending in a cut that ends the fight. (Talhoffer 1467 fol. 118r)

Video of complete move:
copyright 2009 Hugh T. Knight, Jr. All rights reserved.